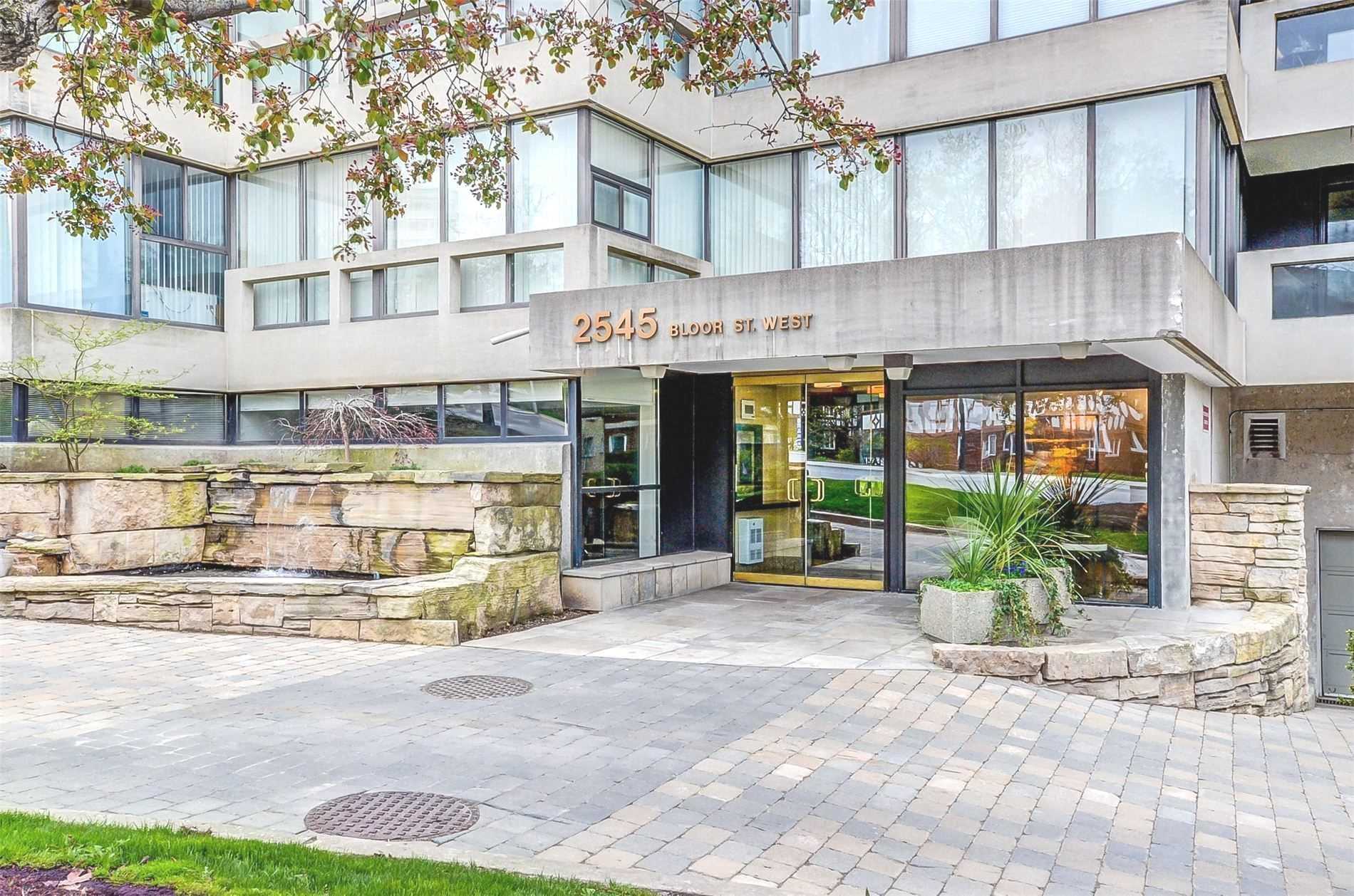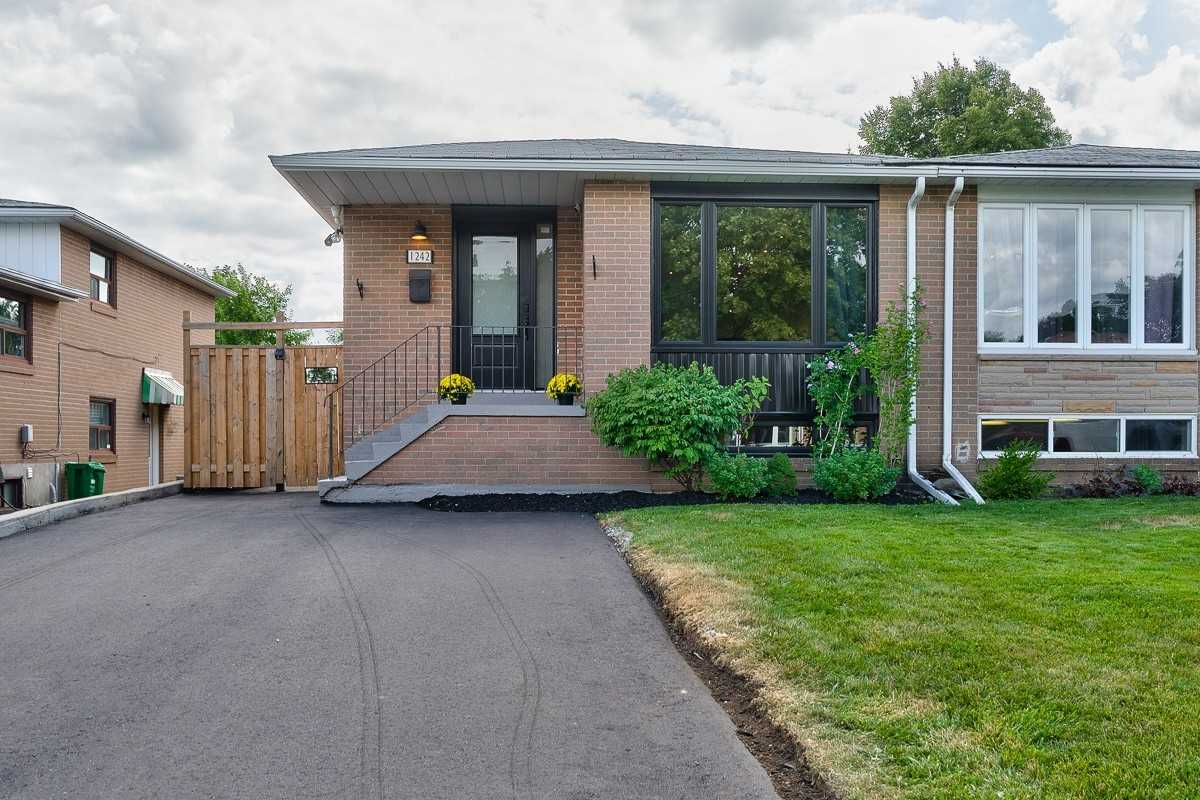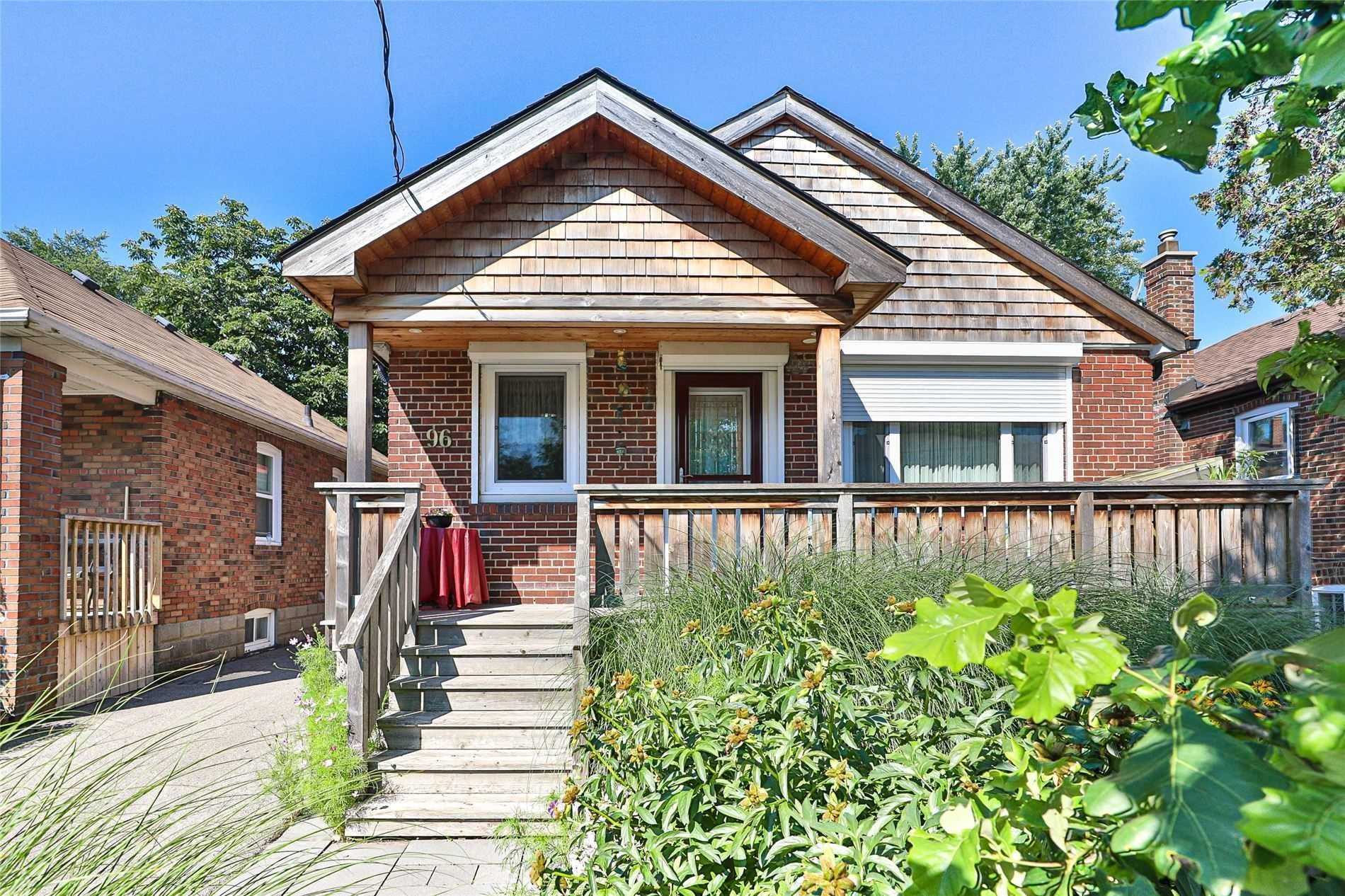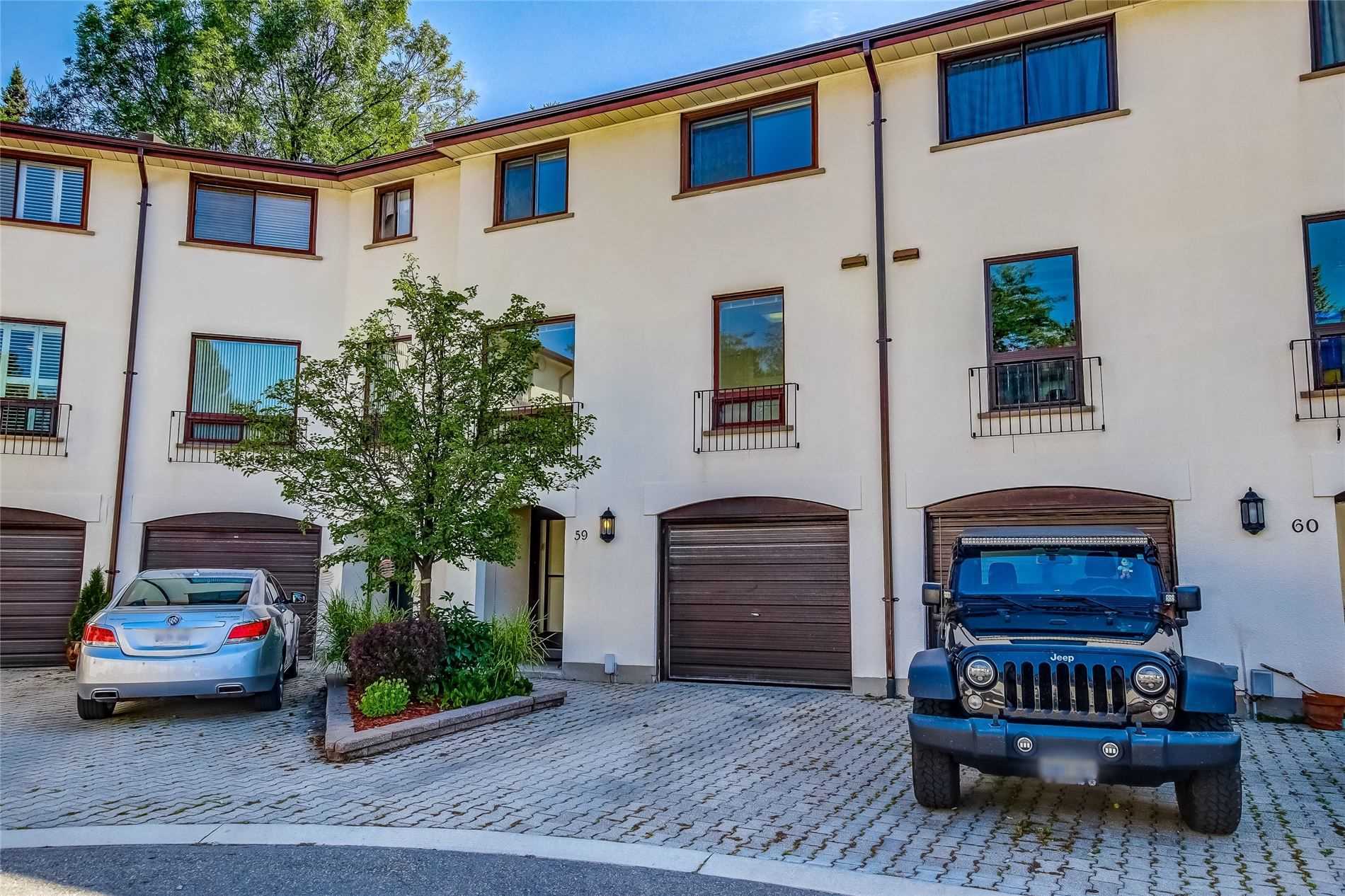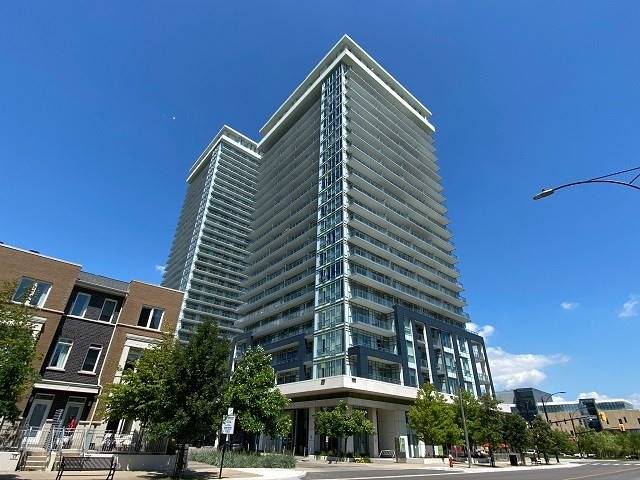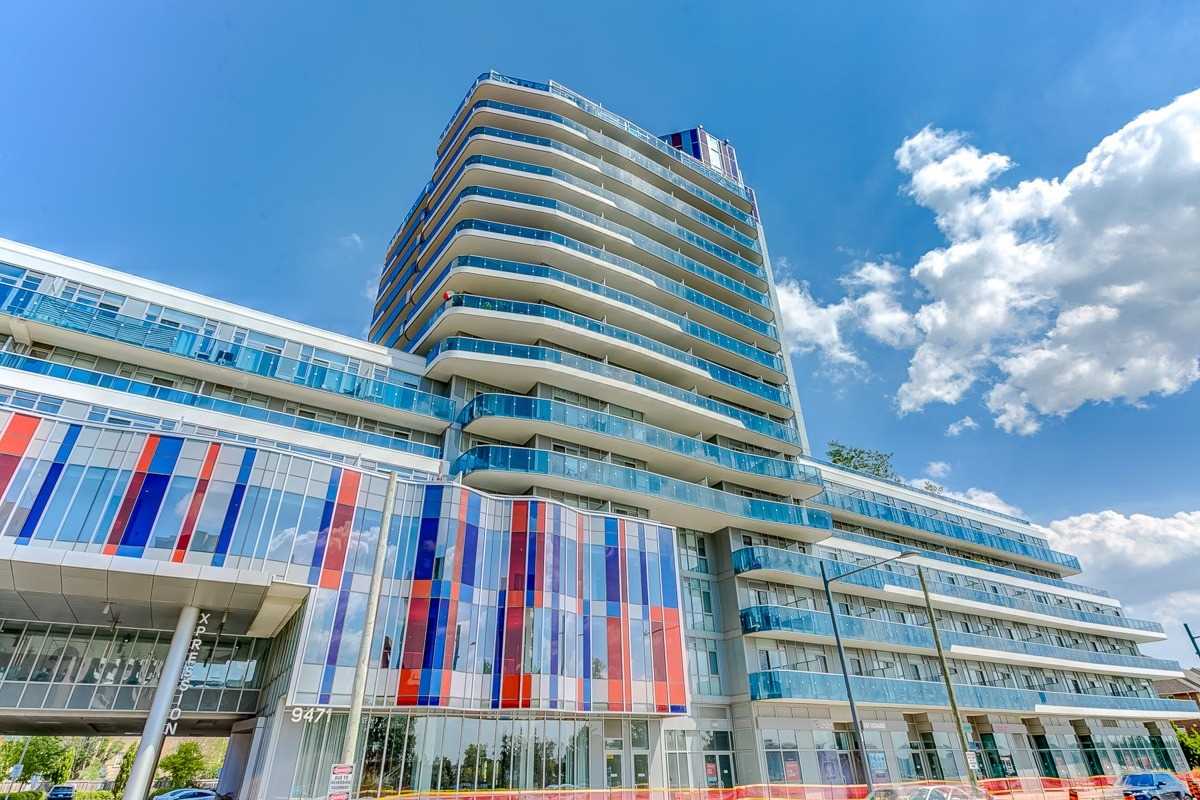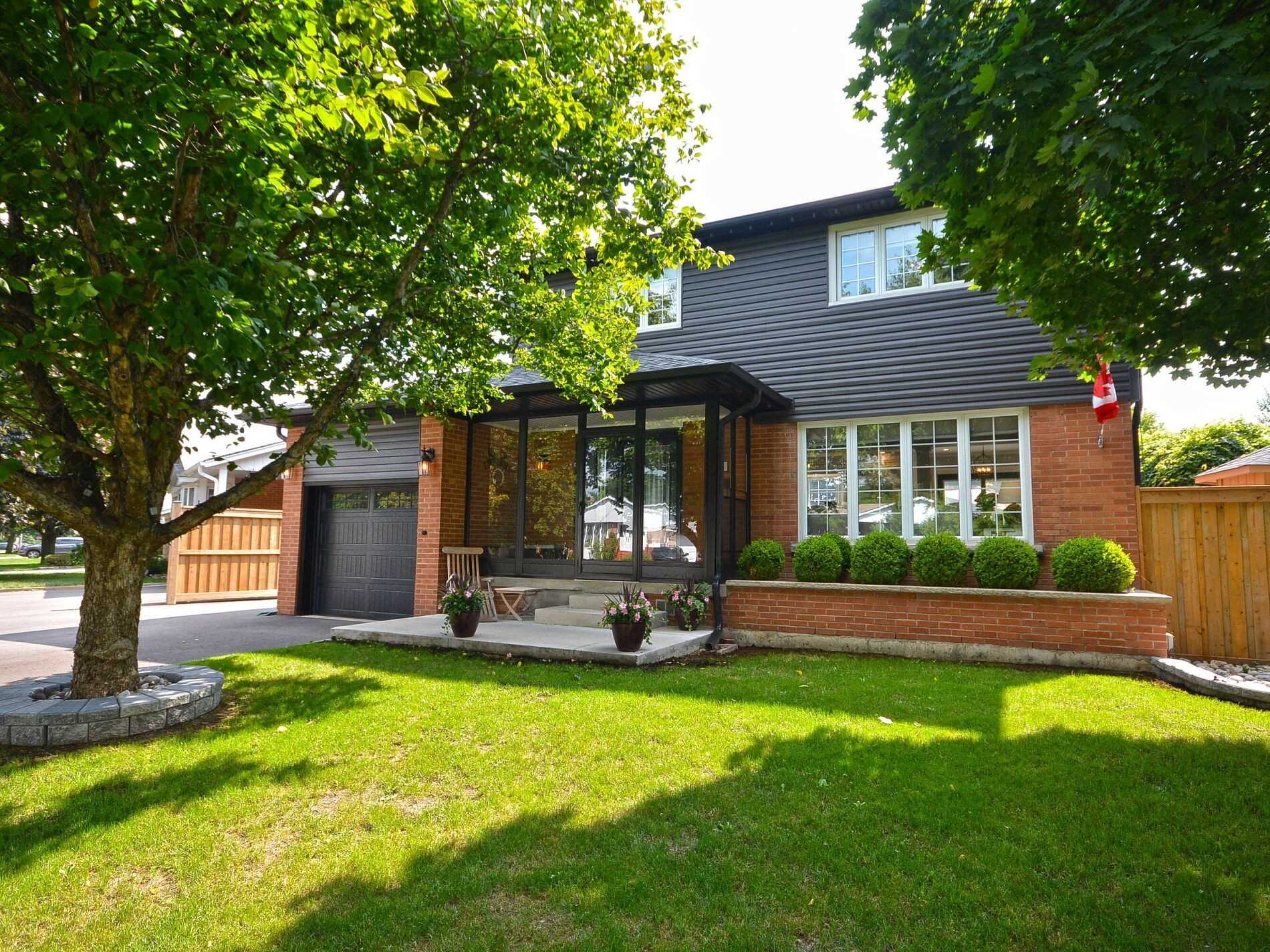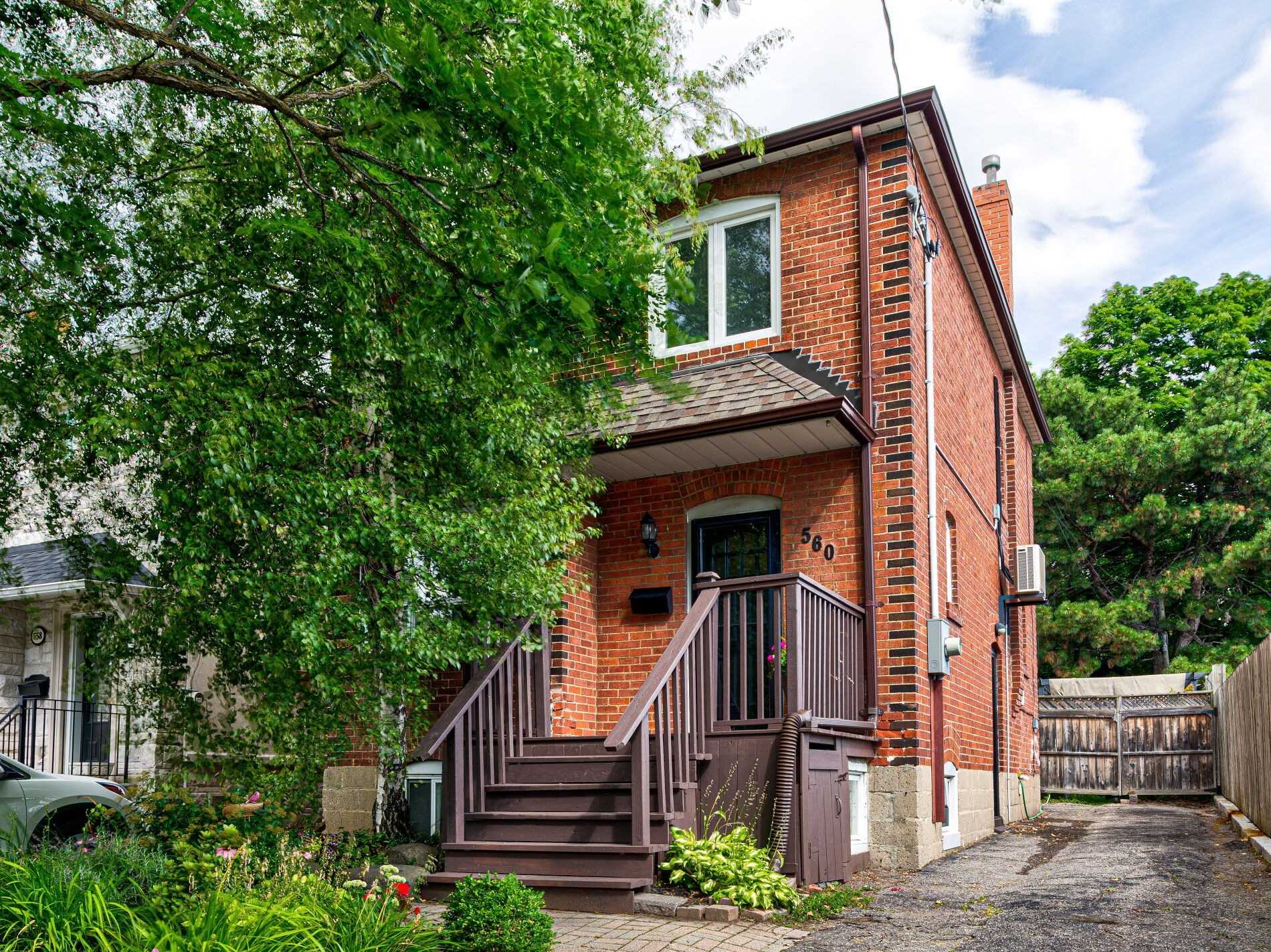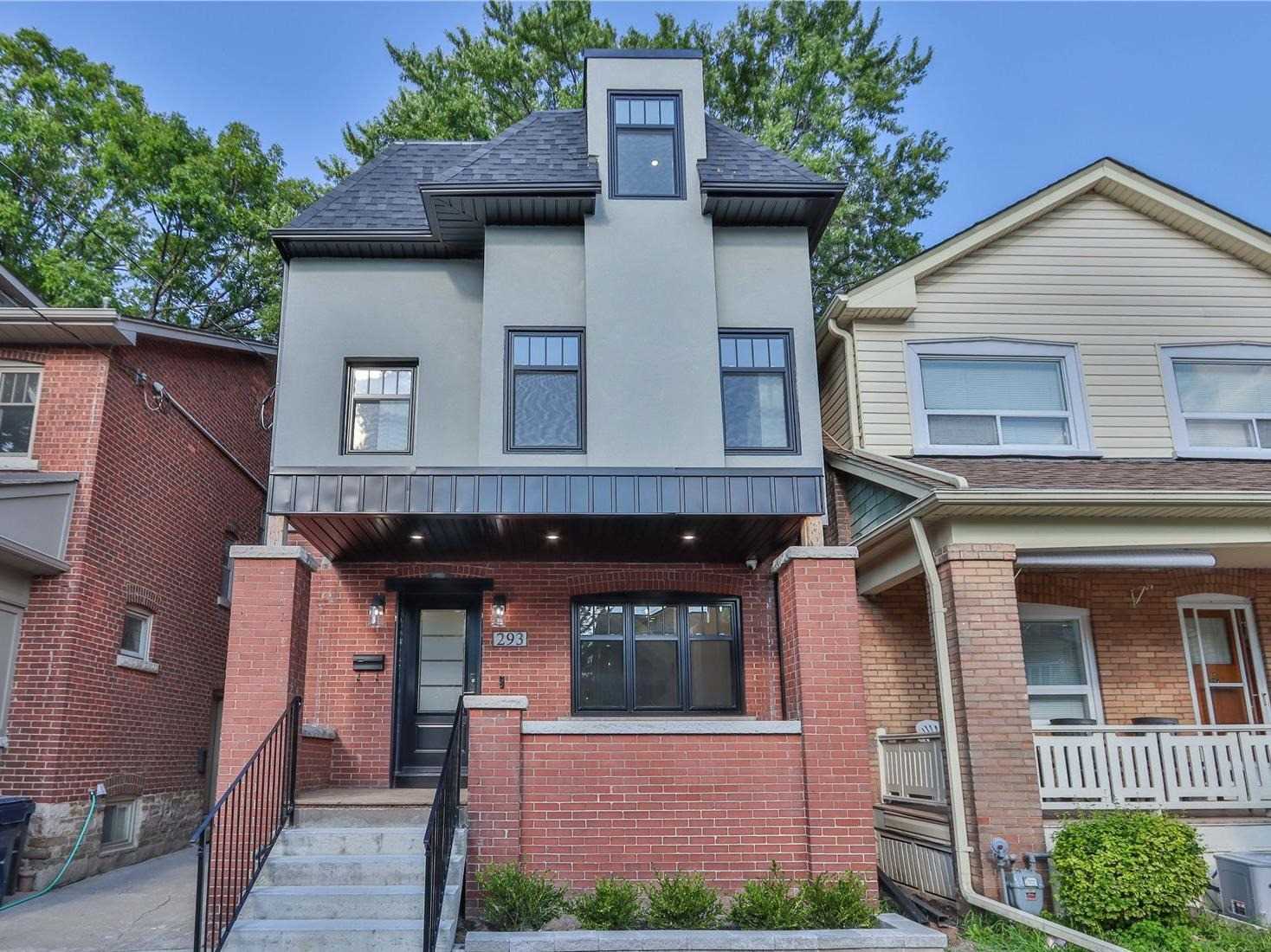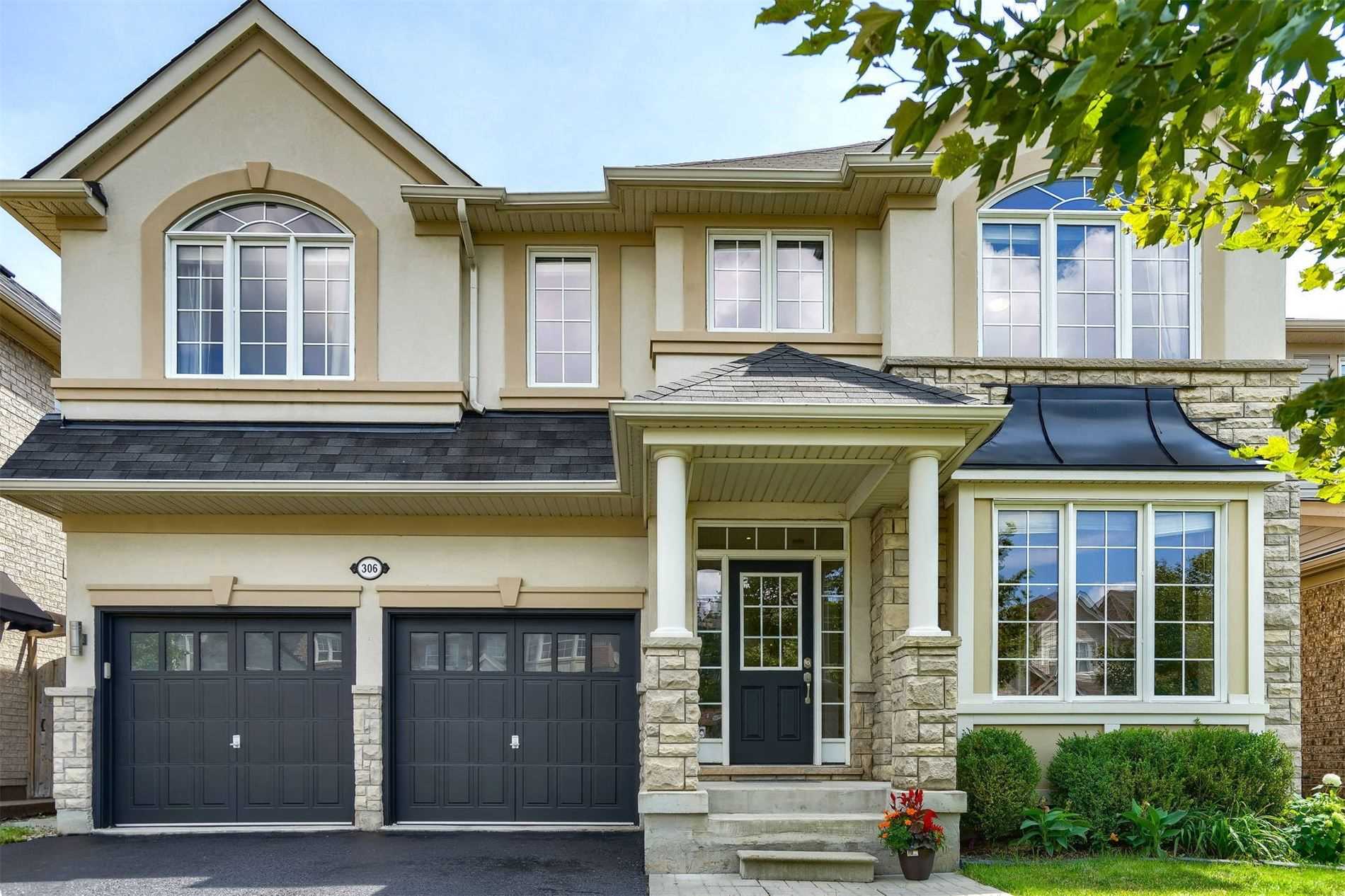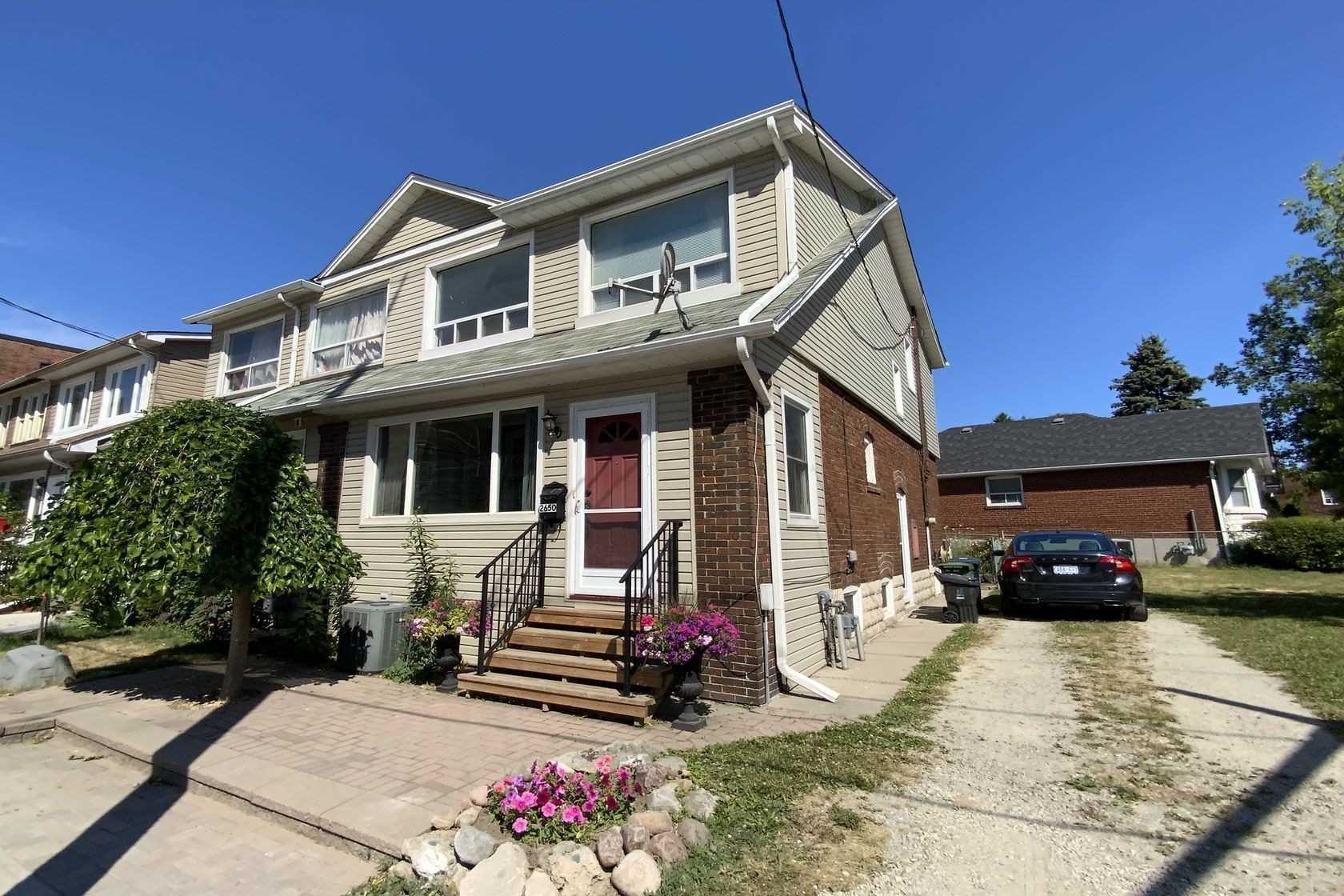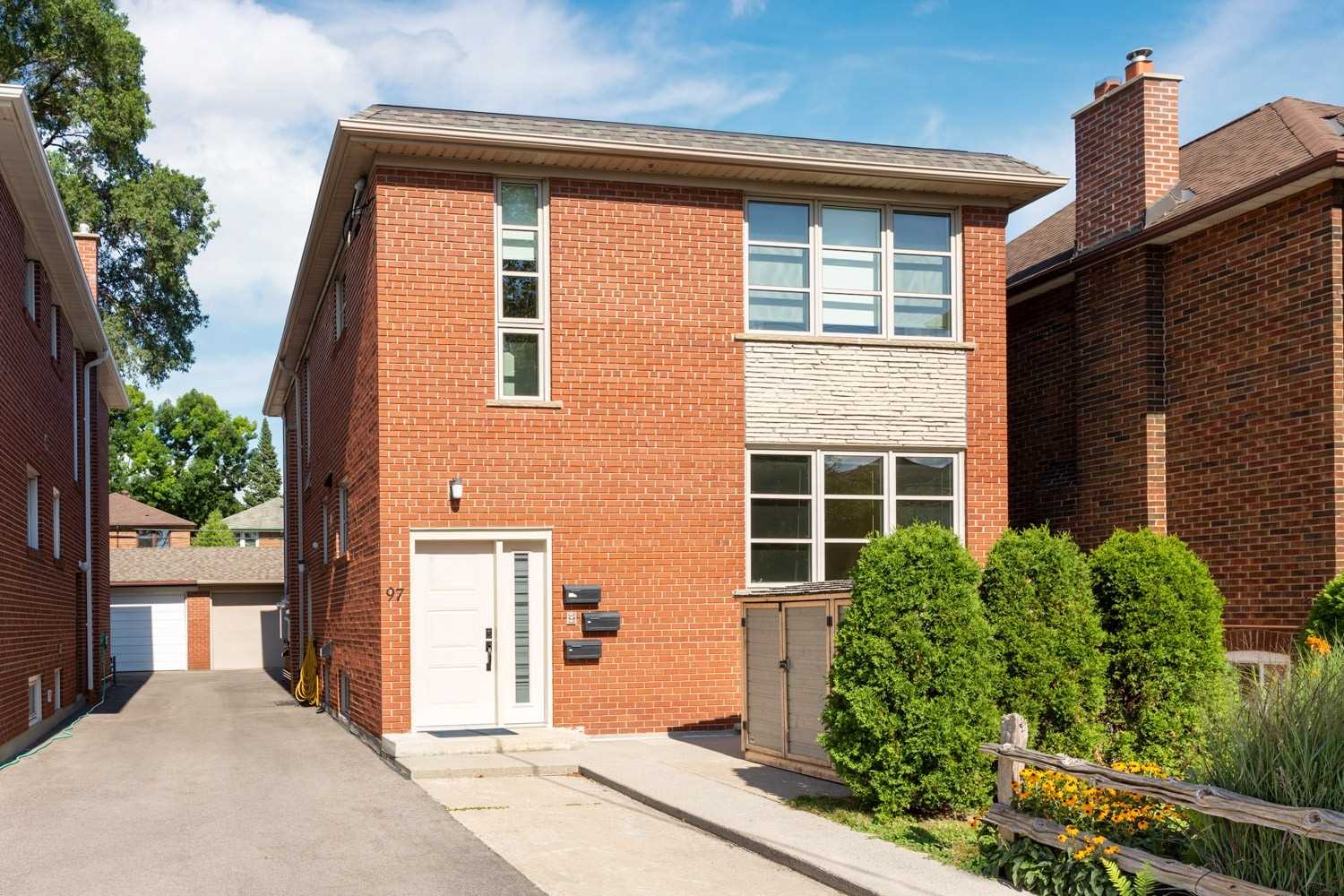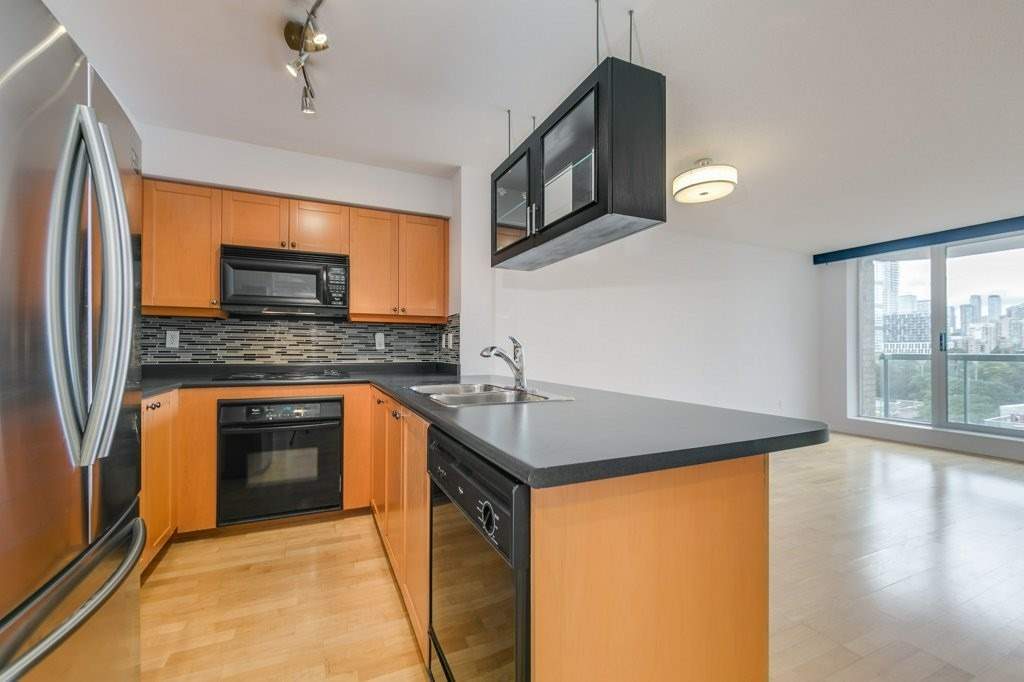 About us
Who we are and what we stand for:
The Battle Real Estate Team is a dedicated team of experienced professionals serving the needs of buyers and sellers in the Toronto marketplace.
Most of our team members have over 20 years experience trading real estate which gives all of our clients, the benefit of knowing that they will receive unparalleled customer service and that all transactions will be handled professionally and smoothly, translating into the best possible results for you.
What we Excel at:
Fast and efficient communication : We're always here for you no matter the time of night or day.
Understanding the market: Employing strategies tailor made for each of our clients because the market is always fluid.
Problem-solving: We are creative, smart and determined in seeking successful outcomes because challenges can happen.
Strong Negotiation: We work towards the best end game for our clients, always.
Stress Free transactions for all our clients: need we say more?
What we Value:
Transparency in all things real estate.
Contracts and paperwork done correctly, the first time.
Making the best use of your time.
Our integrity and our reputation within the industry and the market place.
What we Love:
Building long term relationships with our clients.
Our long list of experienced and helpful suppliers.
Discovering new neighbourhoods.
Thinking outside the box when it comes to accomplishing client goals.
What we are committed to:
Providing you with solid advice and expert guidance.
A "zero pressure" experience for all our clients.
More services included with your experience.
Making sure you believe we are the right agents for the job.
Featured Video:
Battle Real Estate Team
Strategic Moves. Integrity. Results.
(And always some fun along the way)
Latest News
We unite in our thank you
Wednesday, June 3, 2020 by The Battle Real Estate Team
How is Covid affecting your home prices?
Monday, June 1, 2020 by The Battle Real Estate Team
Read in Maclean's: https://apple.news/AYF7nzAjLQPy0vL5omKjAuQ
Our Testimonials
Simply put, Leslie is the best in the biz. She came in with a smart pricing strategy to drive interest and persuade buyers. And it worked! When every other house in the neighbourhood was sitting for weeks and even months, Leslie sold ours in 7 days. Strategy, strategy, strategy. If you are selling your house in the Sunnylea/Kingsway area there is no one better than Les. She lives and breathes the market in this area and understands exactly how to list to drive interest and competition. Trust her! In addition to her genius pricing strategy, Les is also lovely, kind, honest and moonlights as an interior designer, staging our entire house on her own.
Sellers and Buyers
My husband and I met Joe Battle on the viewing the house he and his team were selling. It turned out, we found our home! During first meeting touring the property we got a whole package of information needed and got answers for all our questions. We loved everything about the house and surroundings and the decision came right on the property's driveway to submit the offer. It turned out Joe became our agent as well because we found listing by ourselves on the internet. We had great experience going through process of buying and were grateful for Joe guiding us during this journey by being very helpful professionally, on personal level and having all support needed during that emotional time. It was smooth transaction – hoping finishing all financial paper work will go this way too. Joe was seller's agent but we didn't feel left behind because of his dual duties presenting us as buyers as well. All was presented and done in professional and ethical manner to our satisfaction and great experience! Thank you, Joe! With appreciation
Buyer
A pleasure to write a rave about Leslie and the Battle Team. I first encountered Les about 18 years ago and was impressed with her warmth and knowledge. She has since helped me in and out of three properties and each transaction was managed with great market intuition and quickly concluded. She manages any bumps leading with her client's best interests. I did, once, 'stray' and engage another agent, to my great regret. It did not compare favourably to the Battle experience from start to finish. Returning to the Battle fold, Leslie was entirely forgiving and got right to work with her great humour and confident market savvy. I would recommend this team without hesitation.
Seller
When you are packing and selling your childhood home, it is difficult. Joe and Leslie's hard work, involvement and sensitivity towards the sale made me realize how fabulous they are as a team. Quick responses to unforeseen circumstances and working day and night to get the home sold, will always be remembered!
Seller
Excellent knowledge of the neighbourhood – impressive speed in response to e-mail inquiries.
Buyer
The Battles: Unwavering professionalism, excellent service, solid skills – have referred several times and never been disappointed.
Buyer
Contact Details
Battle Real Estate Team
3031 Bloor Steet West,
Toronto, ON, M8X 1C5
Contact Us